Home
California Grown, Vine Ripe
White Flesh Peaches
3.99 lb.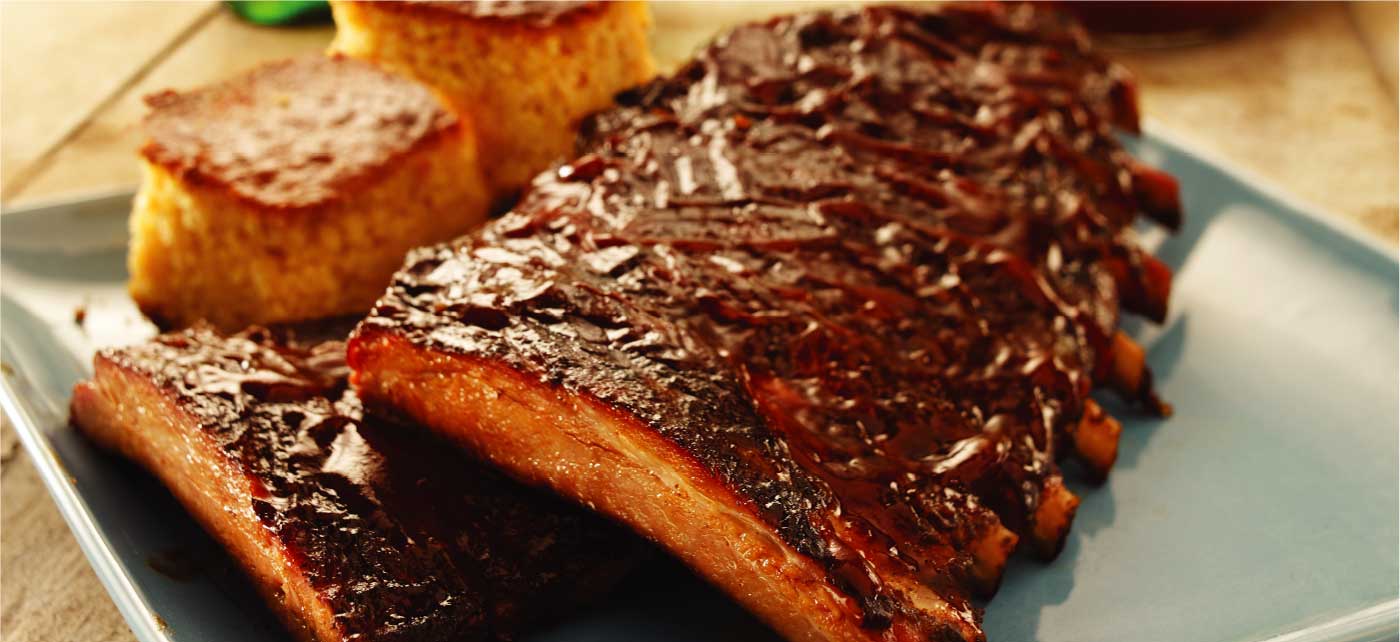 pork
Baby Back Ribs
4.99 lb.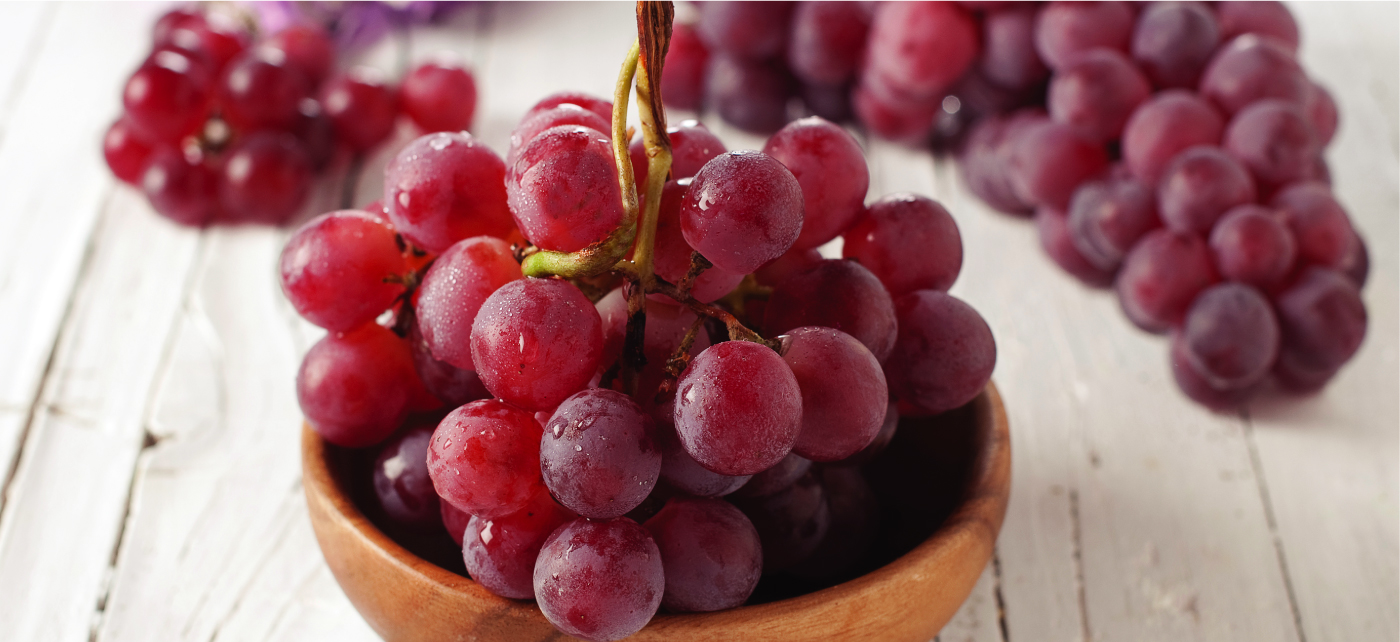 california grown
Red Seedless Grapes
2.99 lb.
our roots
We are proud to be a locally owned and operated food store whose roots go back four generations to a grocery family that began in Italy. Our goal is to always provide families with exceptional quality produce, natural organic foods, and award winning customer service. We have a passion for people and our community, and do it all for the love of food.
we take our italian roots seriously
Very Seriously.
Fresh, natural ingredients combined with family tradition results in the best food on the planet
Piazza's handmade sausages are made right here and combine old world Italian traditions, the highest quality ingredients and the skills of our trained butchers. Juicy and bursting with flavor, our sausages are second to none in the Bay Area.
meet our sausage maker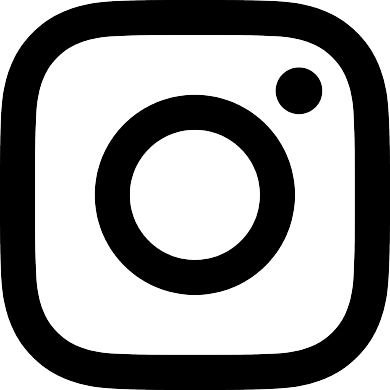 @piazzasfinefoods